Electronic Data interchange (EDI)
This is electronic data exchange standard for industries such as retail, DIY, fashion, engineering and logistics in the Netherlands.
EDI lets you send and receive documents such as orders, packing lists, confirmations and invoices electronically. This solution automatically converts information from the back office into electronic EDI standard-compliant documents, reducing manual operations and errors to an absolute minimum. An EDI solution saves you time and money, while also facilitating more efficient collaboration.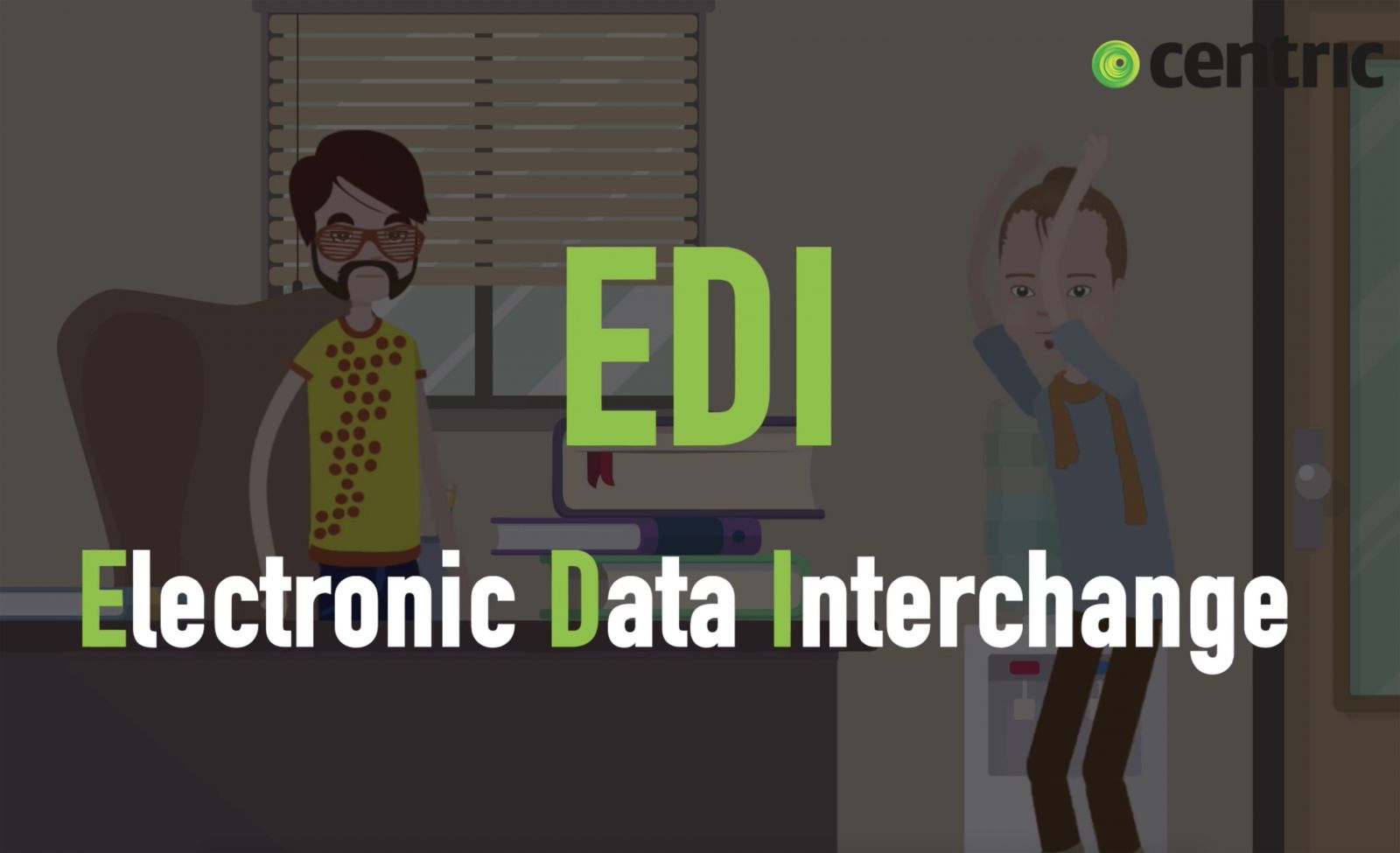 For more information, watch our EDI video.
Centric as a GS1
Solution Provider
Centric is a GS1 Solution Provider and meets all industry-specific agreements and standards. You can therefore rest assured that you have the right partner for data exchange. As a GS1 Solution Provider, Centric guarantees quick implementation, within the agreed budget and to the agreed standards.
Top 5 benefits of Centric EDI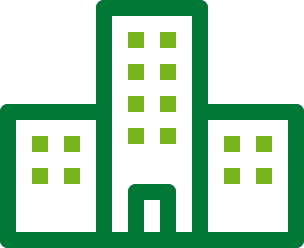 Grows in step
with your organisation:
from small to big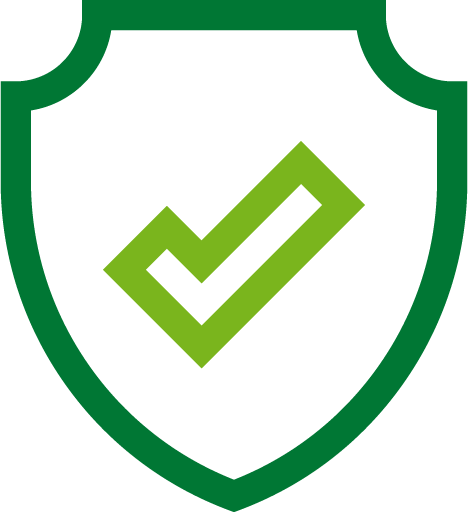 Secure,
ISO-certified
service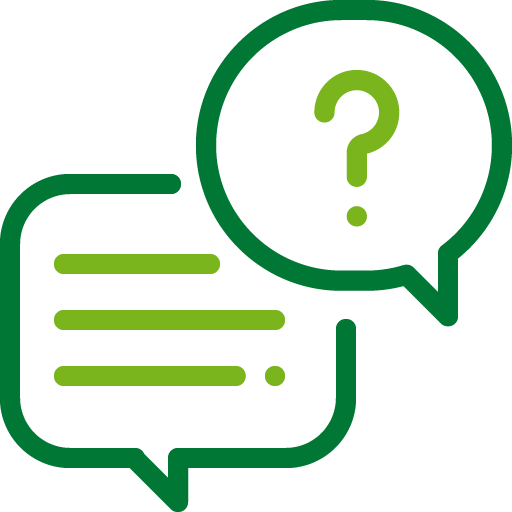 Optimum support
for questions or
problems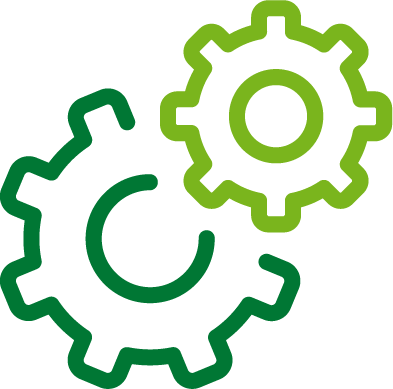 Simple EDI system,
no need to worry about the
technical side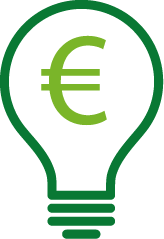 As a GS1 Solution Provider,
we guarantee
quick implementation within
the agreed budget