"Pay per use and tailored support for companies big and small"
In an increasingly digital world, data exchange requirements are also becoming stricter and more complex. In more and more industries, having an effective EDI solution has become indispensable. So, discover the convenience of Managed EDI.
Top 5 benefits of Managed EDI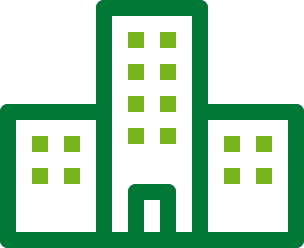 Grows in stepwith your organisation:from small to big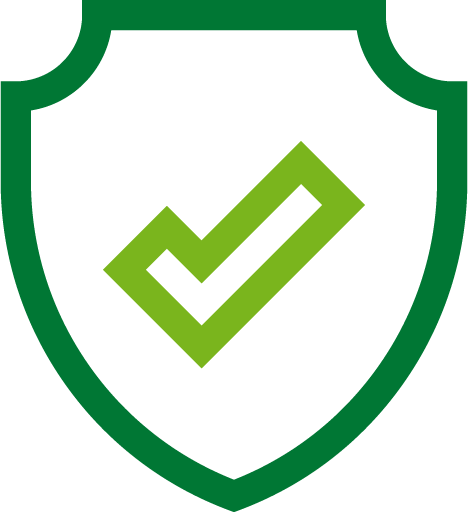 Time savings
for IT &
business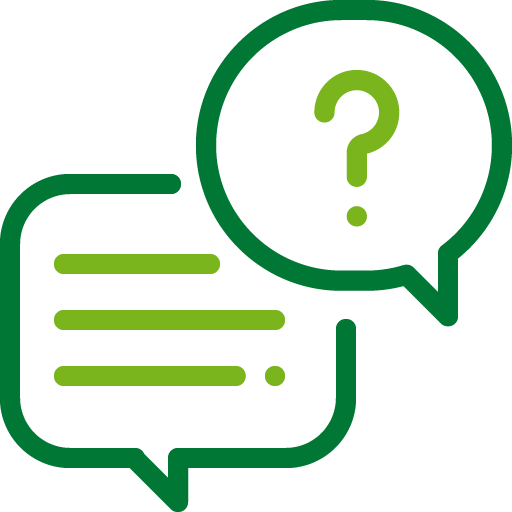 Optimum support
for questions or
problems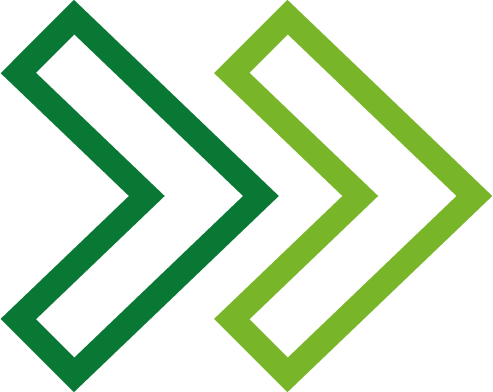 Faster processing
of requests
and changes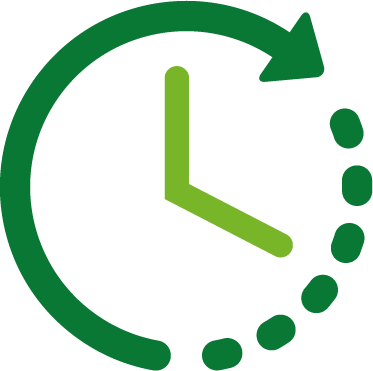 Chain management ensures
better predictability and shorter
project lead times  
As part of our total Managed EDI concept, Centric provides a flexible and scalable EDI platform that is compatible with all industries. We link into your back-office system for full and automated integration. Many industries are integrated using standard connectors and modules from a range we have built up over the past 25 years. Our platform primarily facilitates communication, data conversion and monitoring, and is able to exchange data with customers and suppliers, as well as with government agencies or your online shop. A multifaceted platform that supports common standards such as EDIFACT, XML and TRADACOMS. Using our Centric Messaging Service, we set up an interface with your customers based on AS2, X.400, (O)FTP/OTP or newer protocols such as SOAP/Webservices.
How to keep a grip on increasing EDI complexity
Electronic data exchange plays an essential role in your business processes. But as your organisation grows, the complexity of your EDI process will also increase. Not only are you dealing with more chain partners, these partners are also becoming more demanding and want to exchange larger volumes of data. The more you use EDI, the more important information security, continuity and scalability become. It can be hard to find IT partners who are flexible enough to keep up with that. Common complaints about EDI projects are unforeseen costs and lengthy lead times. While EDI is supposed to produce savings, companies do not always feel that it does.
Service-driven EDI partner
We are a service-driven EDI partner and link the EDI platform to a customised support model. You can choose between a standard agreement or an agreement with faster response and handling times, including a set of optional services that provide greater insight into your data and, even more importantly, help you stay in control in the complex world of EDI. Our chain management service makes EDI just that bit more accessible for you. We will align minor or major changes with your trading partners directly to increase control and reduce lead times.
EDI, the data
exchange standard
In many industries across the Netherlands and Europe, EDI is the standard for data exchange. But with data exchange becoming an increasingly business-critical function, complexity and customer demands also increase. Centric helps companies keep their EDI solution secure, reliable and easy to use. A prominent option in Centric's service offering is Managed EDI, our SaaS service where Centric takes care of EDI management for you. With our Managed EDI solution providing the insights, control and continuity you need, you can focus fully on your core business.