Centric's EDI solutions offer fast electronic order and invoice processing
The use of EDI is often a prerequisite when doing business with large trading partners, but this is not the only reason to consider using Electronic Data Interchange (EDI), as it offers many more benefits. Processing orders, packing lists and invoices electronically through a secure and simple EDI solution is both more cost-effective and less susceptible to errors. Called DataXchange, Centric's EDI solution works directly for you and grows in step with your ambitions.
Centric EDI: 


secure | reliable | easy
An EDI system is business-critical. You use it to process all your orders and invoices. It is crucial, therefore, for the system to comply with the highest security standards and be reliable and easy to use.
With the DataXchange EDI solution, your trading information is in safe hands.
Our data centre is certified to the most important information security standard, ISO 27001, and is located in the European Union. And thanks to the use of security certificates and electronic signatures, communications with your trading partners are also secure. Needless to say, we will always adapt to your trading partners' specific communication preferences.
You want to be able to rely on your IT environment 24/7. Our stable EDI solution ensures maximum uptime and guarantees data integrity. We closely monitor your trading information and always retain your source data.
interface with your trading partners and focus on your needs in terms of functionality. You will not have to worry about the technical side at all. Aside from that, we provide tailored support and adapt our EDI solution to your environment, not the other way round. We take your and your trading partners' systems as our starting point. At the same time, we offer real-time tracking of your EDI process and a specialist EDI help desk that will be on hand whenever you have questions or experience problems.
And the great thing is that the EDI solution will grow in step with your success, such as when the complexity of your IT environment increases and data needs to be retrieved from multiple systems. But we can also extend the solution with industry-specific EDI modules, 24/7 support, analyses and reports.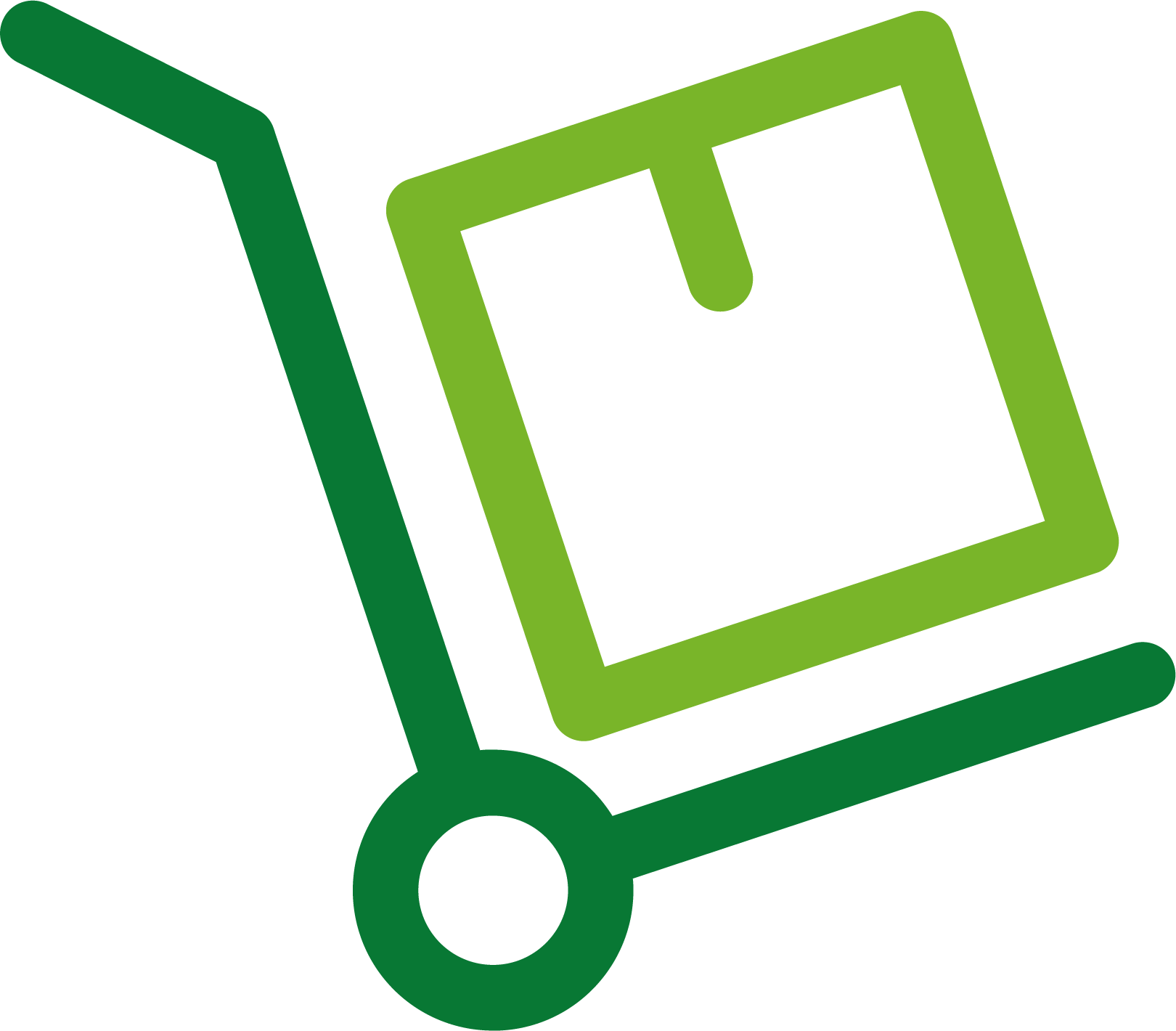 Retail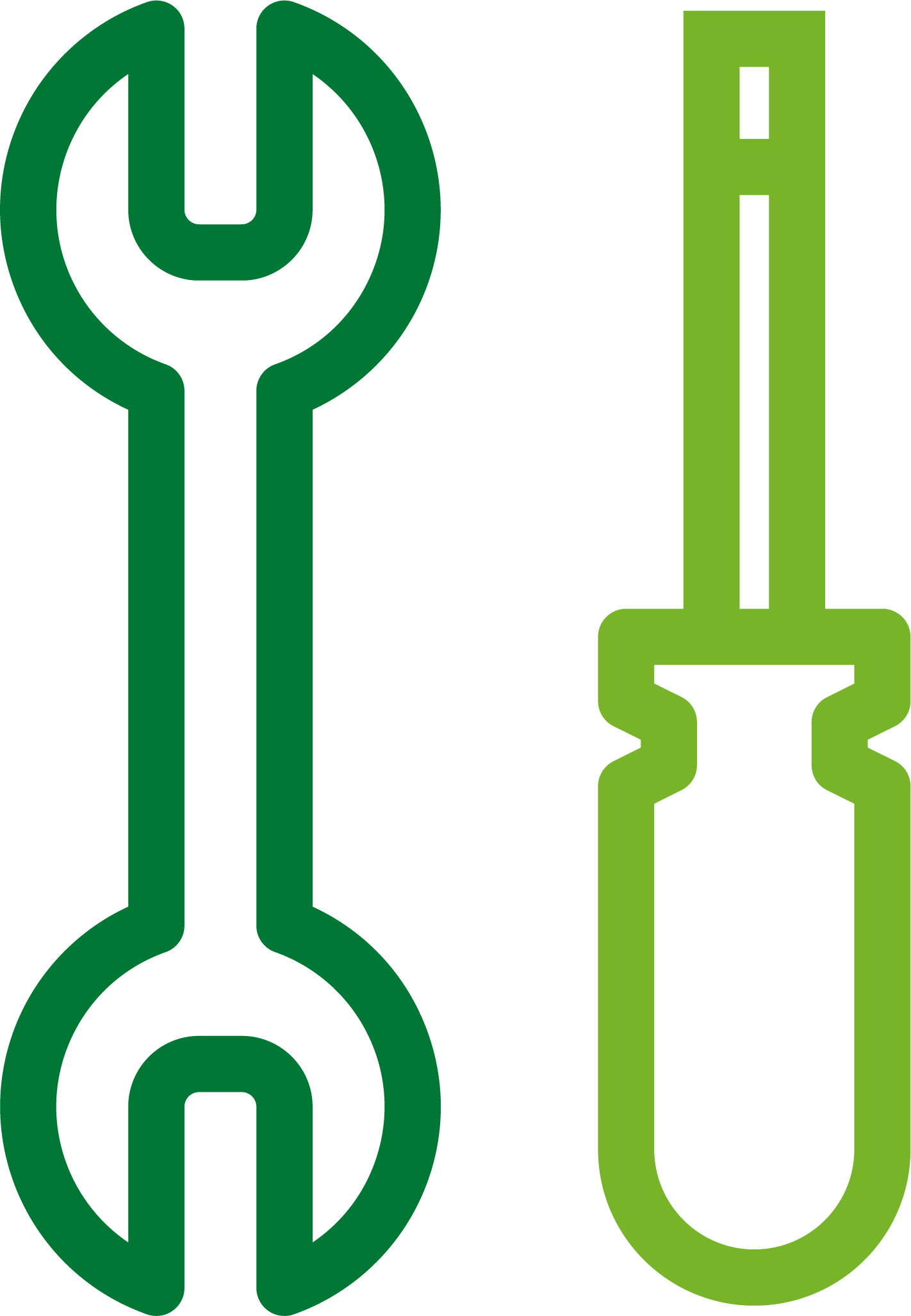 DIY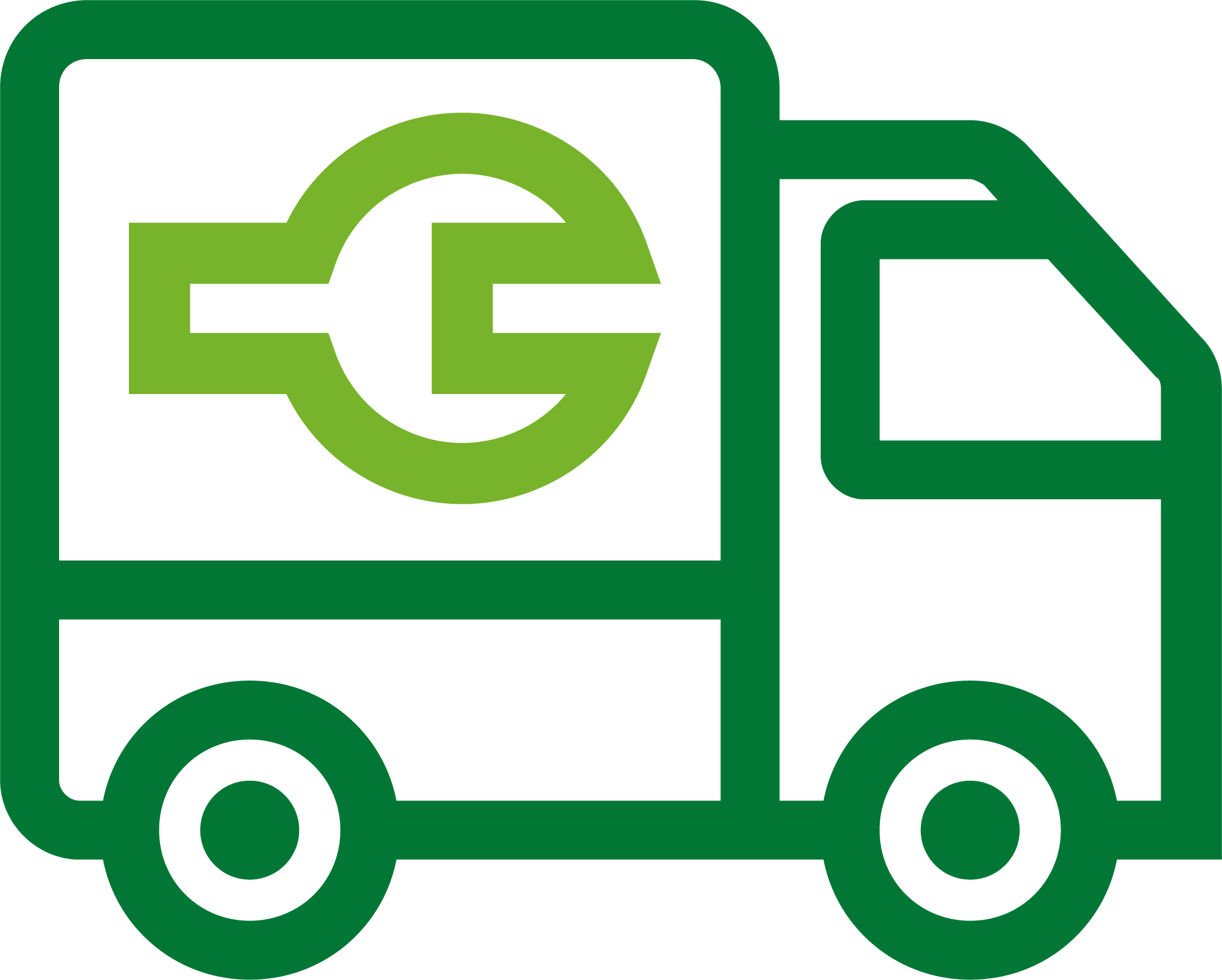 Engineering & Logistics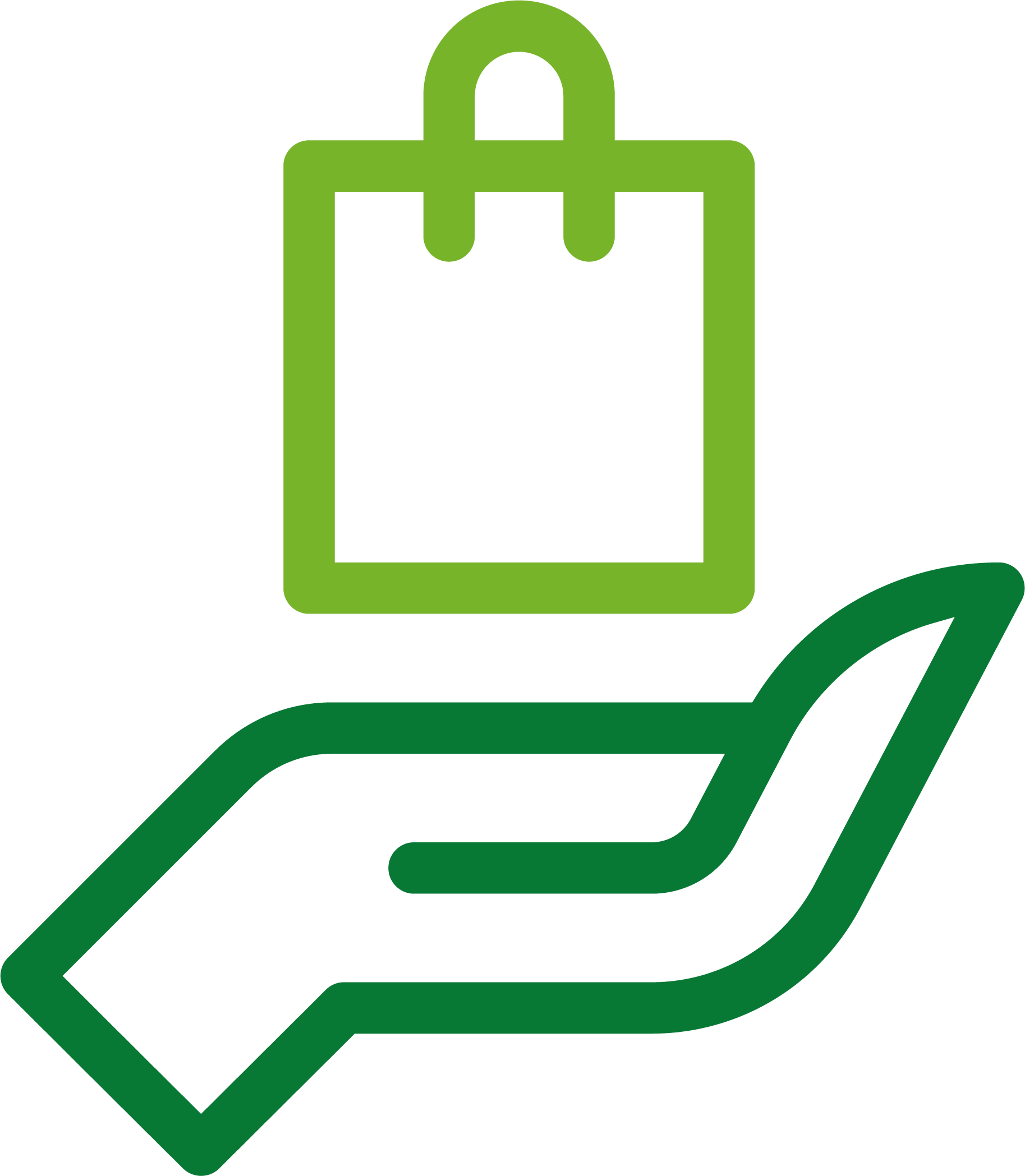 Fashion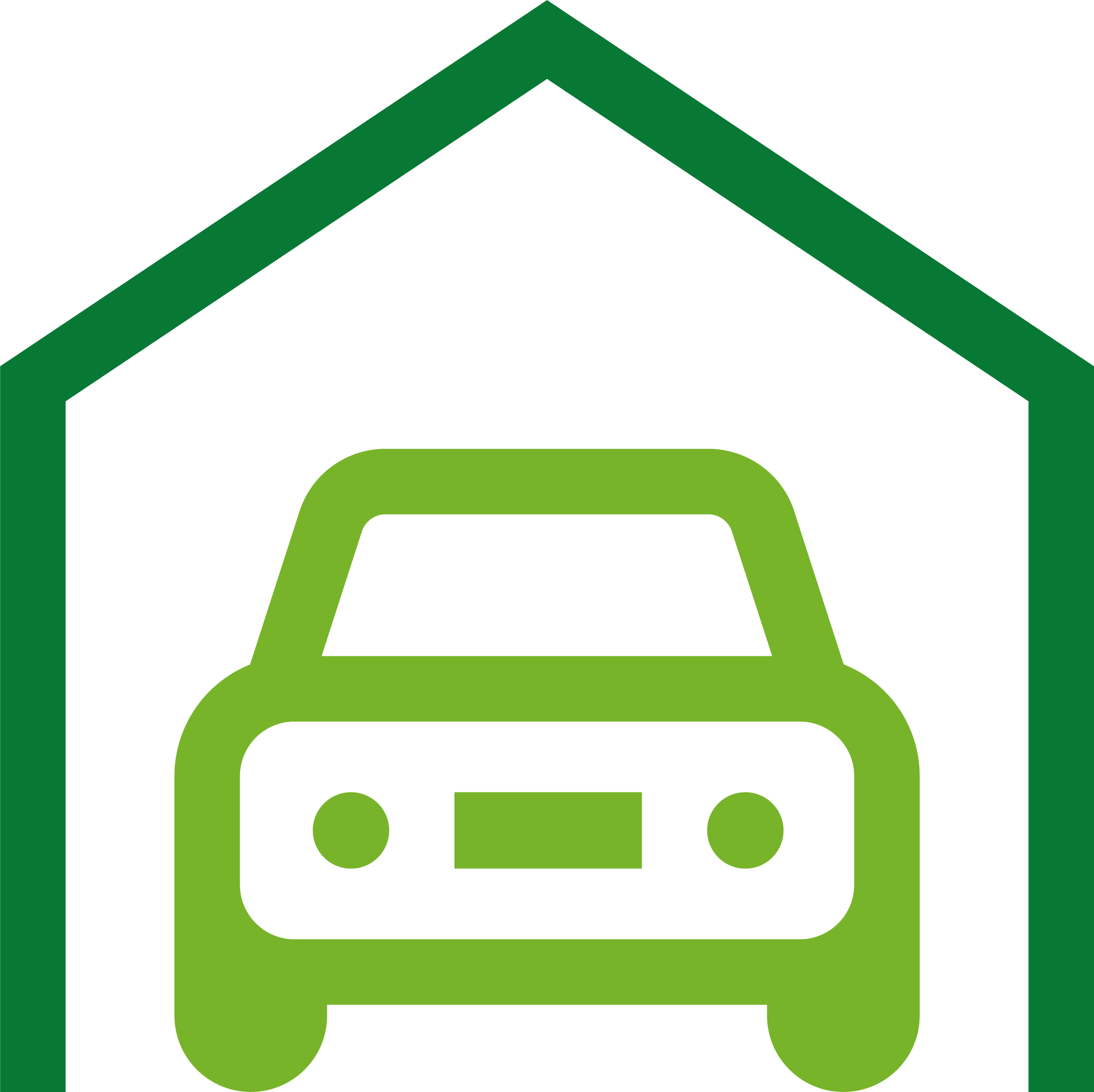 Automotive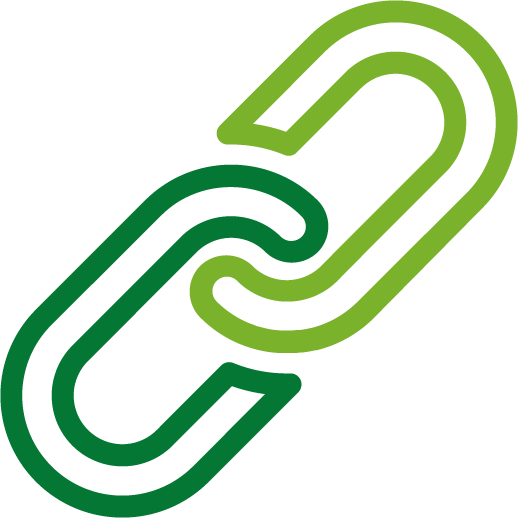 Customers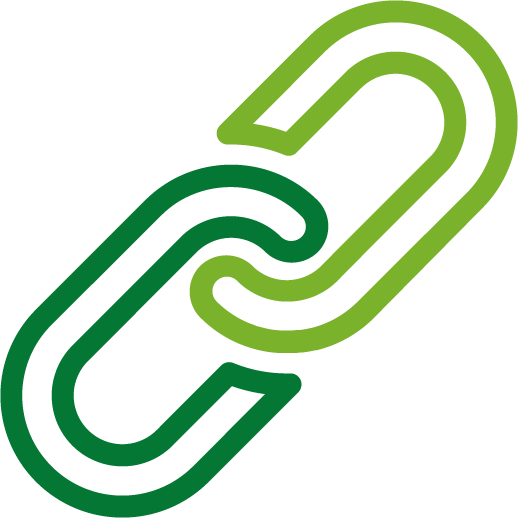 Suppliers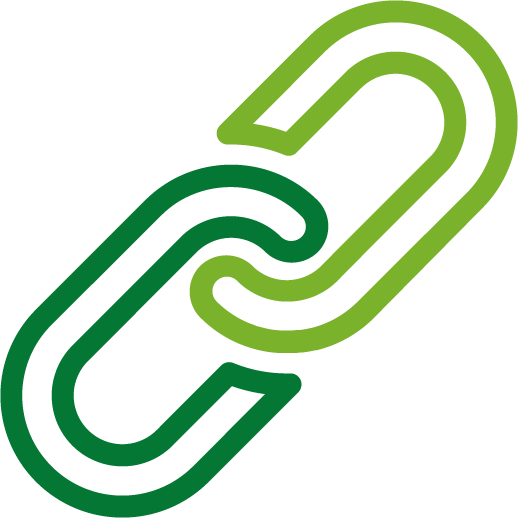 Online shops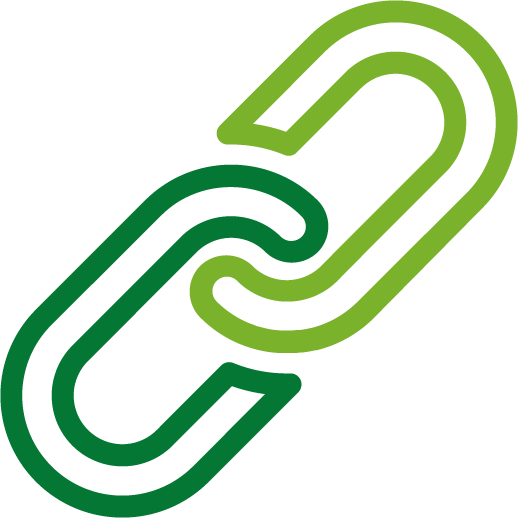 Customs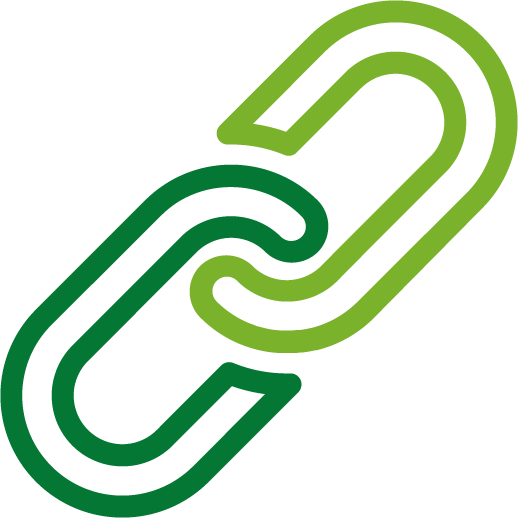 Government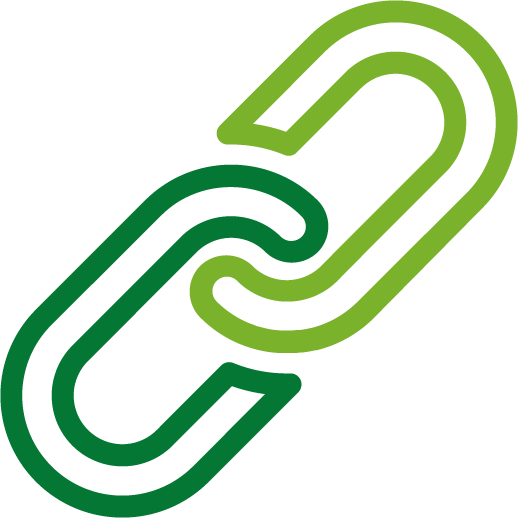 Logistics